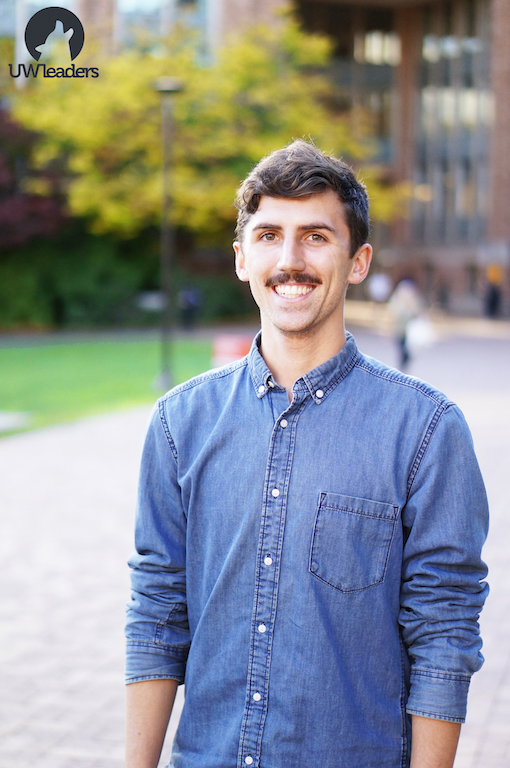 Hey, my name is Tyler Stenson and I am a junior at the University of Washington. While I am studying Communications and Professional Sales, the majority of my time is spent with people in a variety of on and off campus organizations and communities. These include, but are not limited to, The INN, The Veritas Forum, Study Abroad Programs, The UW Speaking Center, University Presbyterian Church, and off campus employment. I was born in Torrance, California but spent my childhood in the bustling suburbia of Martha Lake, Washington. Over the years I have had the enormous blessing of traveling through 13 different countries and living on 3 continents. My next tentative adventure is Berlin, Germany during the summer of 2017 while working for the startup digital asset company, Gallereplay.
I see the world through entrepreneurial and ambitious eyes, always looking to create, connect, and grow. Wherever I am in my own adventures, my identity is rooted in faith and relationship with Jesus Christ. On a totally separate note I've started 3 companies in the last 5 years, all of which have failed, ending profit neutral but rich in experience.
I firmly believe that every experience I've been a part of over the past two decades is made special by the people I've meet and the interactions we've face together. UW Leaders is a very special place where each person exposes their individual passions about their respective lives and are uplifted by the entire community. Moreover, the interactions between all people, mentors and leaders, are intentional and relational focused.
I'm so pumped for this year's UWL community and you should be too.